HOW TO CONTACT US
---
You can send us a feedback, or ask for our numbers/Emails by filling in the following mail: You'll be contacted as soon as possible.
You can also call us directly. Our telephone numbers are:
MAIN OFFICE IN SPOLETO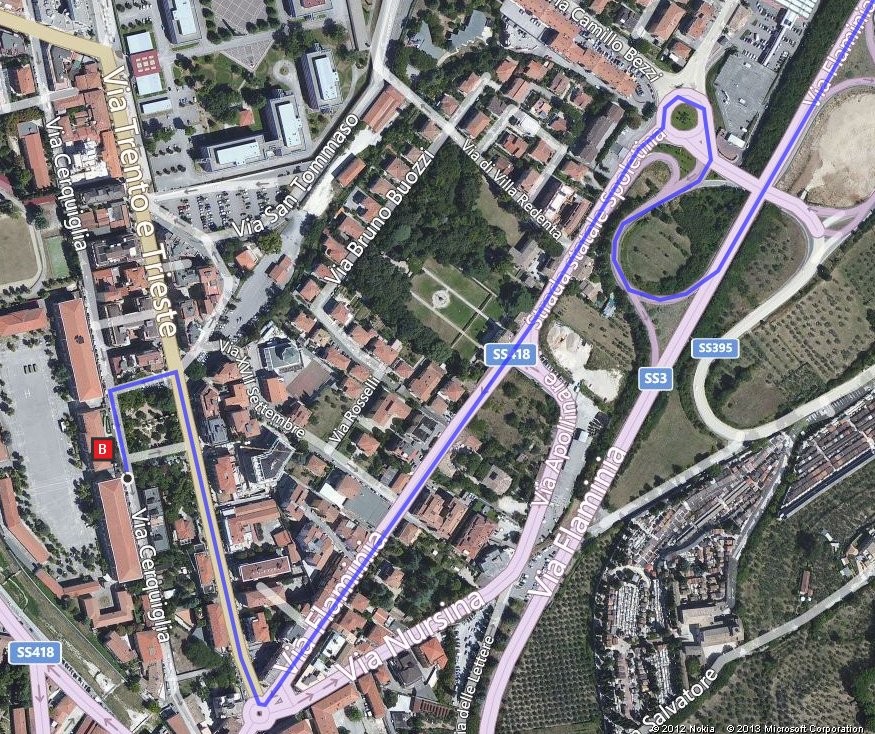 Via Cerquiglia 54, 06049 Spoleto (PG), Italy
Phone / Fax: (+39) 0743-225503

OFFICE IN ANCONA (Eng. Matteo Pecchioli only)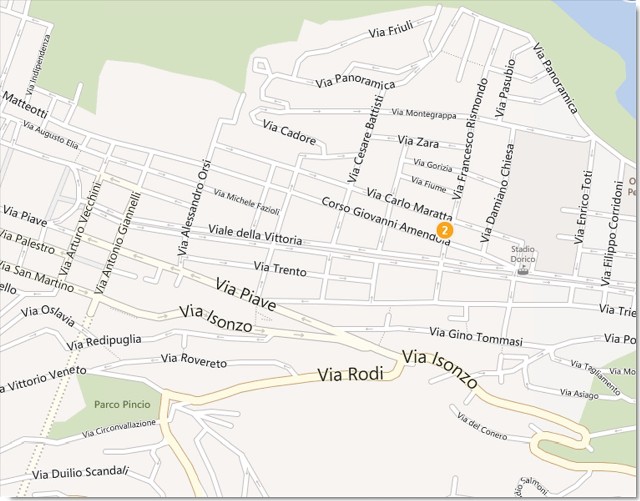 Via Rismondo n°10, 60123 Ancona (AN), Italy


Or you can send an email to:

WARNING: A.F.M. Progetti is iscribed to italian "registro delle pubbliche opposizioni", and esplicitely denied the permission to receive commercial mails or phones. Every violation or excess in the use of our addresses, emails, or phone numbers will be prosecuted.